We are BRS Roofing
We specialize in all types of roofs including HOA's, Commercial buildings, and Residential properties.
No job is to big or to small for us.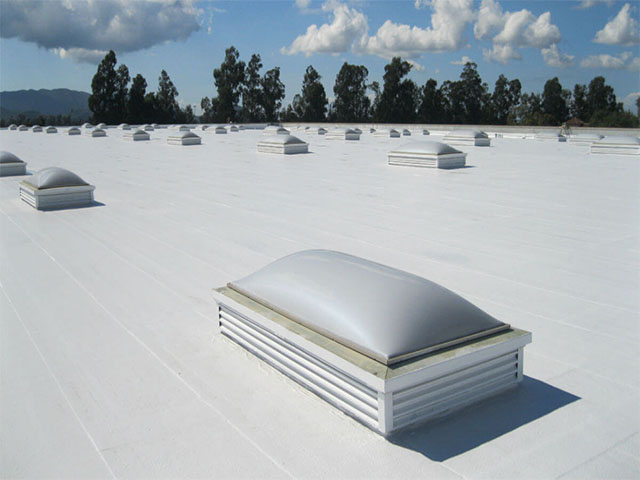 
TPO/Single-Ply Roofing
TPO membranes take the best features from its direct competitors EPDM and PVC, while offering homeowners and businesses an innovative, energy-efficient and cost-effective roofing solution.
MORE DETAILS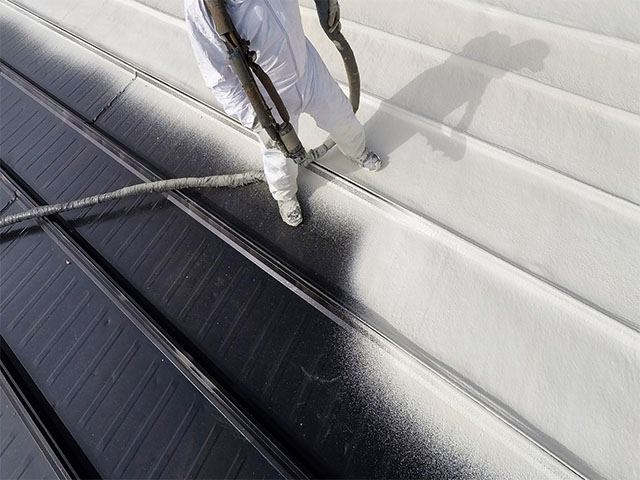 
Spray Foam Roofing (SPF)
Spray Foam Roofing (SPF) is the most energy efficient roofing material for your property. Aside from its energy saving benefits it is lightweight, seamless, and versatile.
MORE DETAILS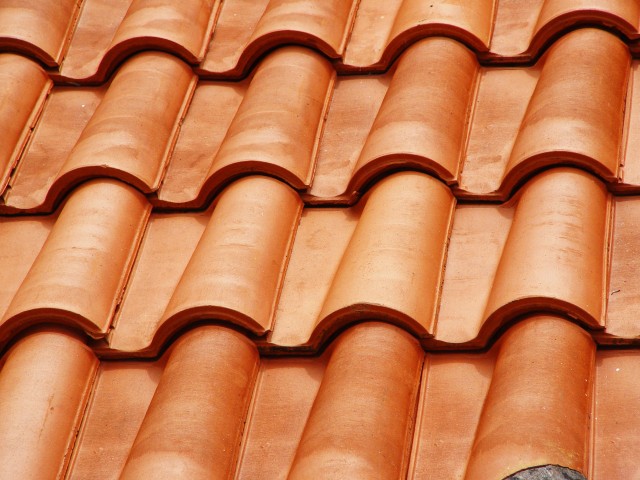 
Tile Roofing
Tile roofs have been around for centuries. Tiles are either made of clay or concrete making them extremely durable during harsh weather conditions. Along with there durability they are available in a variety of colors to match your exterior property.
MORE DETAILS